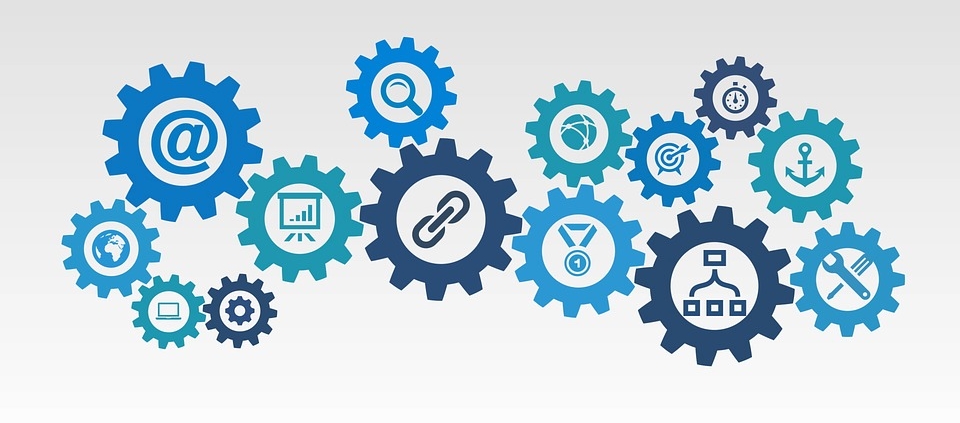 If you are planning on starting your own business or have already done so, and want to properly present it online, then you need a plenty of strategic planning. There's no promotion of your products or services without a proper marketing plan, and content constitutes an integral part of it. In order to reach your potential customers and leave an impression on them, content aimed at promoting your brand must be created and placed with caution. So, you need to craft a content strategy first, which is the central part of your entire marketing strategy.
Why is content strategy key to your successful business operations?
Current trends
With the development of digital technologies, visual identity has played a crucial role in web presentation. The originality of graphic design has been mostly responsible for discerning certain brands from other similar brands. However, this has changed. With the increasing number of websites and all sorts of channels promoting almost the same product or service what has started to make a striking difference is the use of carefully designed content connected to your brand.
Google algorithm
In order to reach your target audience, your potential clients, you need to have a solid web presentation. How you can reach your customers and prove to them that what you're offering is exactly what they need and how to keep them once they have become users of your brand?
By being present on the first page of Google. Sounds simple. It could be.
However, to do so, you need to please Google first, which is not easy to please.  Google has become very smart and picky in ranking your brand in the digital environment. What you need to do is to convince Google first that you are worth promoting, so that it can let other people reach you. In addition to what you offer, you need to properly present your business on the web.
How?
With extraordinary content. It makes all the difference. Content is what pleases Google most. And you can't fool it. It wants original content based on the uniqueness of your brand. It wants to recognize it as different and distinctive And that is when content strategy comes into play.
How to craft a content strategy?
In accordance with your business goals. Take time to think of your business goals, your activities in the months to come. Then a marketer can propose a marketing strategy and align it with your business goals. After that, a copywriter, an ambassador of your brand, can craft a content strategy in close cooperation with other team members, including designers who take care of your visual identity. This is what a team does together, a marketing team. It leads a client and develops the best strategy for them.
Content strategy requires research of your competition, the content they produce to reach their business goals, and how they promote their brand. Then strategical planning of your content can start.
A copywriter doesn't only create promotional content. They first get to know what you do, what your plans regarding your business activities are and in what time frame you are planning to execute them. That's when we can create a content strategy around it.
What content strategy includes and how to implement it
Depending on your product or service, the best channel for promotion must be decided upon. Do you need a website or promotion on social media is this enough for you at the current stage of your business? What social network is the most appropriate for your brand? And finally, who you want to reach and in what time frame? That's when content revolving around your brand can be created, in the form of content marketing, copywriting and/or storytelling. On your website and social media. It's a process aimed at increasing conversions. And not only that. It's the process that must be closely monitored, so that a marketer can introduce changes based on your buyer personas' behaviors.
That's why we must think in terms of a strategy when promoting any brand! It takes time, dedication and an endless amount of creativity to properly promote a brand. But it's definitely worth the effort in the long run!
https://connectgoal.net/wp-content/uploads/2019/04/business-2082639_960_720.jpg
540
960
gocopygoal
https://connectgoal.net/wp-content/uploads/2021/02/Logotip-redizajn.png
gocopygoal
2019-04-19 12:07:52
2020-08-24 01:12:32
Why Content Strategy is Vital in Reaching your Business Goals?