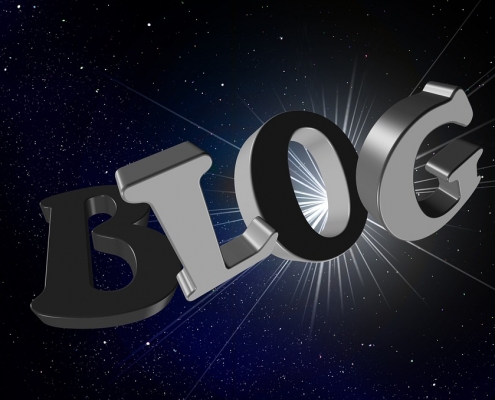 One of the most frequently asked questions clients ask when building their web presentation, if not the most common, is: 'Why does my business need the blog page on my website?' It's hard to understand why you should make efforts…
https://connectgoal.net/wp-content/uploads/2019/04/blog.jpg
678
960
gocopygoal
https://copygoal.com/wp-content/uploads/2020/08/CONNECT-GOAL-logo-300x68.png
gocopygoal
2019-04-24 13:57:51
2020-08-24 01:11:49
Importance of a Blog Post in Positioning your Business on Google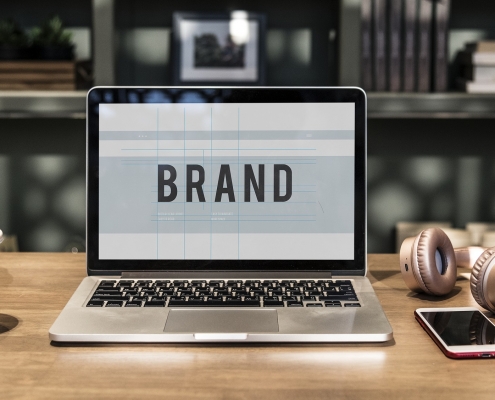 Trends in digital marketing are changing so quickly that it's hard to predict them. Just a decade ago, all a start-up needed was a good-quality product or service and investment in a nicely designed website. Nowadays, it takes much more than…
https://connectgoal.net/wp-content/uploads/2019/04/CG-blog-post-18.jpg
1128
1920
gocopygoal
https://copygoal.com/wp-content/uploads/2020/08/CONNECT-GOAL-logo-300x68.png
gocopygoal
2019-04-24 13:45:32
2020-08-24 01:12:14
Content is Key to your Successful Business. Here's why.
If you are planning on starting your own business or have already done so, and want to properly present it online, then you need a plenty of strategic planning. There's no promotion of your products or services without a proper marketing plan,…
https://connectgoal.net/wp-content/uploads/2019/04/business-2082639_960_720.jpg
540
960
gocopygoal
https://copygoal.com/wp-content/uploads/2020/08/CONNECT-GOAL-logo-300x68.png
gocopygoal
2019-04-19 12:07:52
2020-08-24 01:12:32
Why Content Strategy is Vital in Reaching your Business Goals?